LYDIA COCKERHAM
Narrative Designer & Writer
Dedicated, passionate, decisive, with 5+ years' experience – in bold, impactful narratives that reflect why players play.
---
Dead Island 2
Senior Narrative Designer
Dambuster Studios
---

---
Narrative Designer – then Senior Narrative Designer – on Dead Island 2, AAA action RPG.I am currently narrative owner of upcoming DLC "SOLA Festival", leading development on the full narrative vision including theme, tone, setting, characters and mechanics.
---
Pulpy, vivid narrative design for quests; unifying gameplay, environmental storytelling, VO and text through compelling stories

Developed a unique voice for player character Carla - including backstory and motivation - and wrote all her cinematics, conversations, VO, barks, etc

Conceptualised and wrote text journals to guide players and develop worldbuilding/lore

Wrote clear yet punchy text for major tutorials, skill descriptions & UI menus

Directed voice talent in the booth and assisted in casting

Mentored junior teammates in narrative design; gave constructive feedback on and edited the work of others

Created and maintained key documentation used throughout the studio, including LocKit, player-facing terms glossary and character "cheat sheets"

Represented the game and studio during press interviews, and at Gamescom '22
---
"From the moment she joined, Lydia was dedicated, meticulous, and determined to improve her own skillset and understanding of game dev."
— Khan, previously Lead Narrative Designer at Dambuster Studios
---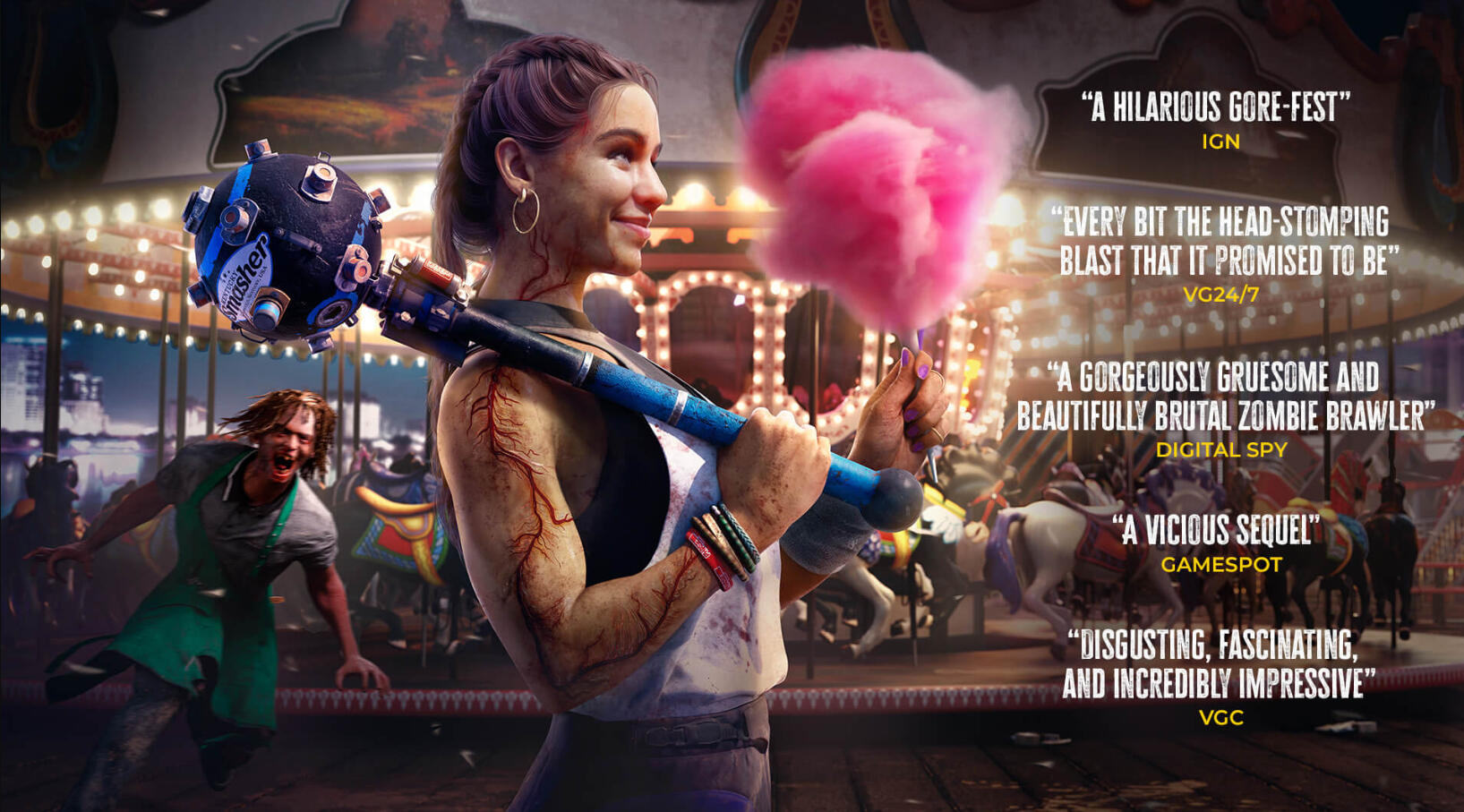 ---
Avakin Life
Narrative Designer
Lockwood Publishing
---
---
Narrative Designer on Avakin Life, 3D virtual world popular in the USA, Russia, Indonesia & Brazil.As the only full-time writer on the team, it was my job to bring our world to life through the everyday experiences of our players.
---
Narrative design for twice monthly LiveOps events (7+ million players each month)

Developed exciting narrative arcs that spanned months and created characters to appeal to our players, including bold and unapologetic fan-favourite Nadia Fox

Wrote snappy, flavourful dialogue

Playtested, gave feedback to ensure consistency and maintained documentation

Crafted Style Guides & Tone of Voice documents used across the brand

Wrote copy across many other areas: tutorial text, UI text, promo copy, patch notes, press releases, website text, app store copy, etc
---
"A consistent powerhouse of high-quality work, and one of the kindest, most personable and helpful individuals I've ever had the pleasure of working with."
— Gary Alexander Stott, previously Producer at Lockwood Publishing
---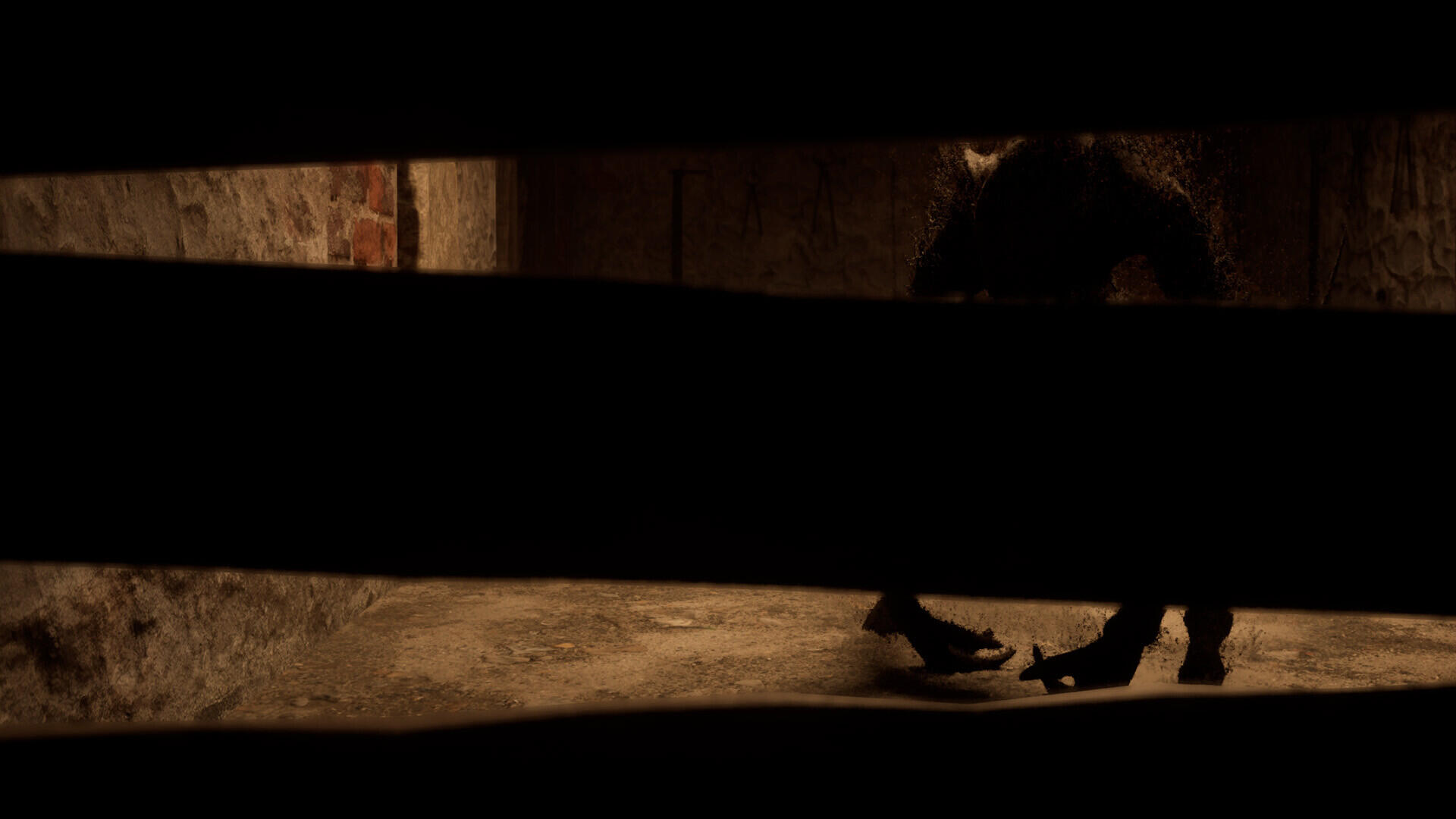 ---
About
---
Dedicated, passionate, decisive Narrative Designer & Writer based in London with over 5 years' experience writing and designing for games.Currently Senior Narrative Designer at Dambuster Studios working on Dead Island 2.My focus is on pitching, developing and executing cohesive, powerful narratives that weave together all disciplines in game dev to reflect why players play. I've worked on games across PC, console and mobile – from AAA to indie.In 2023 I was nominated as a Rising Star at the Game Dev Heroes awards.
---
Interviews
---
Speaking Events
Creative UK — Breaking Into Creative Careers

The University of Nottingham
---
Articles
---
Contact
---
CV / Resume & writing samples available upon request.
---